Ellen Organized A Hilarious 'Best Australian' Competition Between Chris Hemsworth And Margot Robbie
Who is your winner?
Chris Hemsworth and Margot Robbie recently made an appearance on The Ellen Show. Since the pair are pretty much two of the biggest stars to ever come from down under, Ellen decided to hold a competition to determine which one was the Best Australian! 
The pair were decked out in kangaroo costumes and giant boxing gloves, with a backdrop featuring all things Australian: beer, koalas, boomerangs, and more!
Ellen had some tricky questions, including one about a show that featured Chris' brother Liam and Margot.
Chris hesitated, but got it in the end.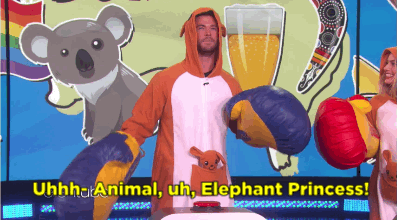 Ellen also asked to guess who these two people were.
It's a little hard to tell, but they're actually wax figures meant to resemble Chris and Liam.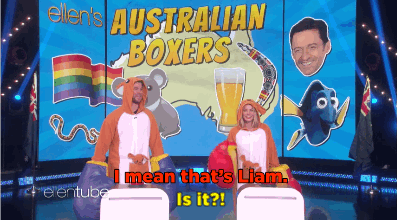 Chris wasn't buying it...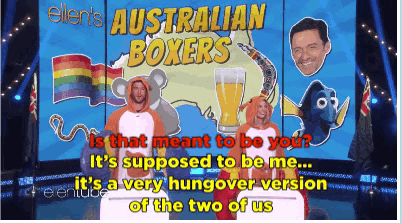 At one point, Ellen asked the pair to choose between Liam and Chris!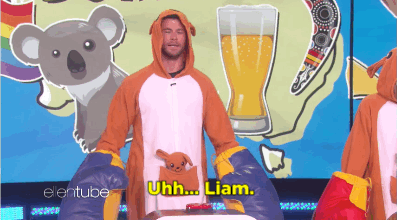 They both chose Liam. We'd probably choose Chris, but that's a story for another day...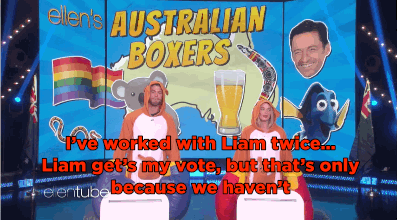 In the end, the grand winner was Chris. His prize? A jar of vegemite, obviously.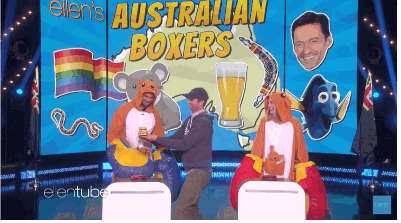 He later shared a post on Instagram to say he shared his 'delicious' trophy with Margot!